The University's primary mission is serving the educational needs of our students, student groups, faculty, staff, and related organizations; however, the University recognizes its role as a community resource. Thus, the University has designated some Select Space which may be reserved and used by anyone.
Below is the complete list of reservable Select Space on campus. Please contact the venue directly for availability and to reserve the space.
Departments, colleges or units requesting Space under their control be designated as Select Space must apply for such designation by completing the Select Space Designation Application (PDF).
---
Austin Cary Forest Center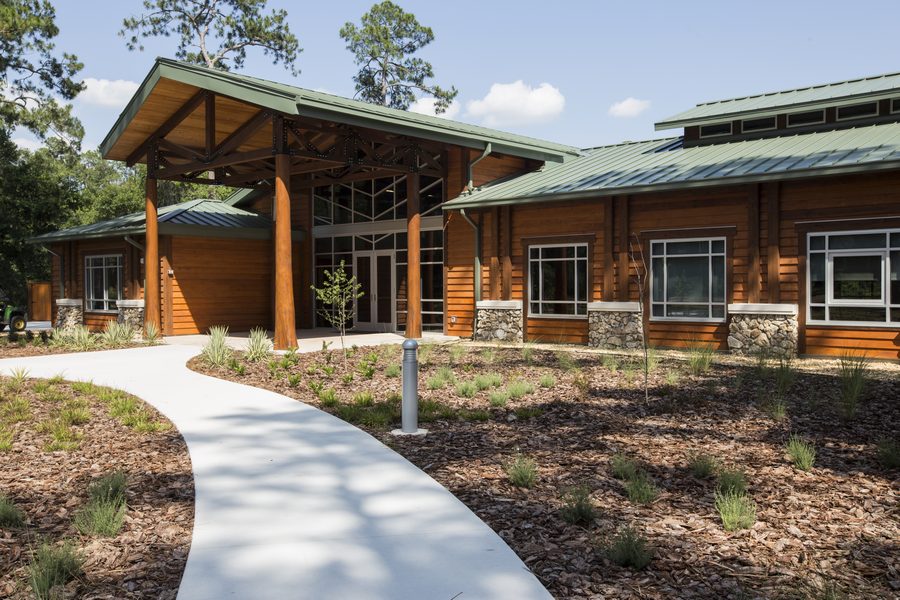 Baughman Center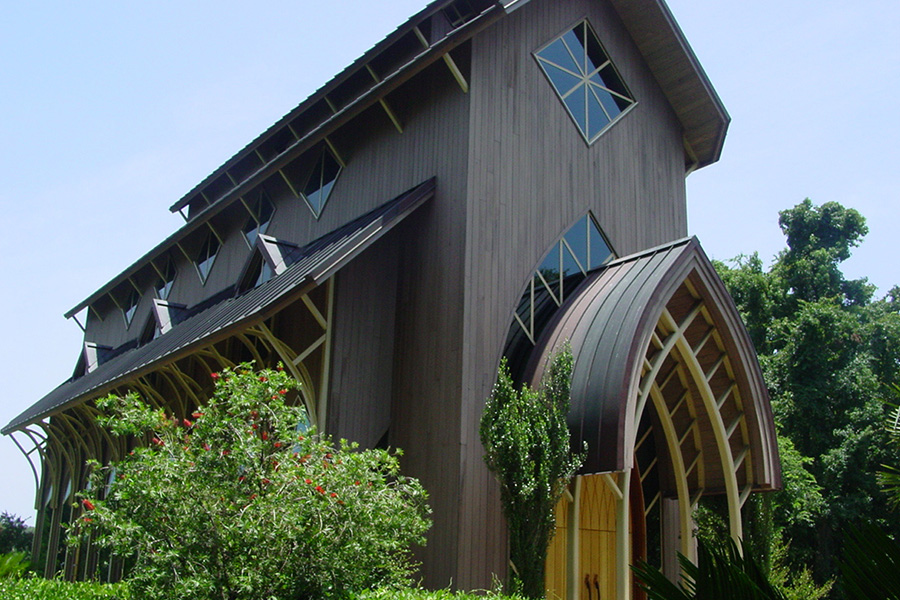 Emerson Alumni Hall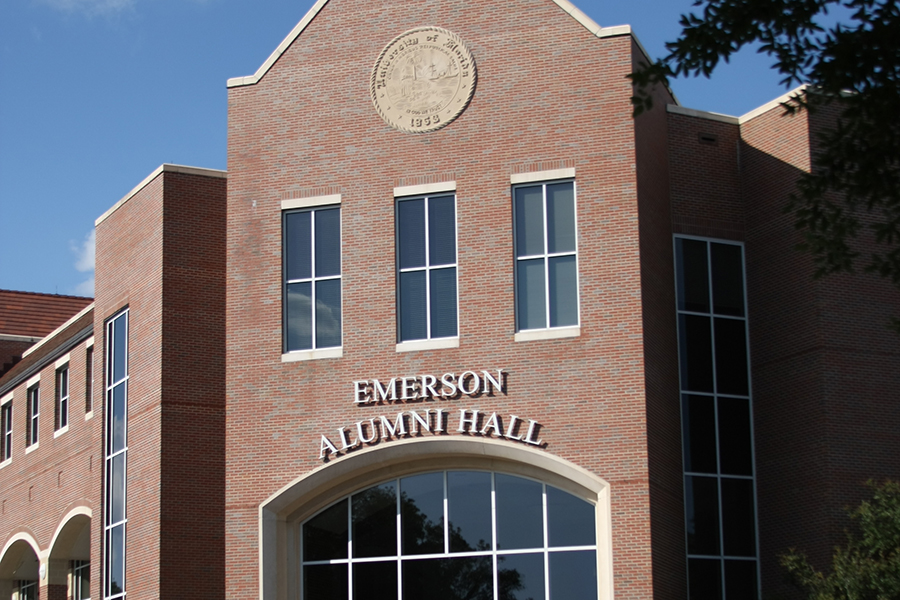 Florida Museum of Natural History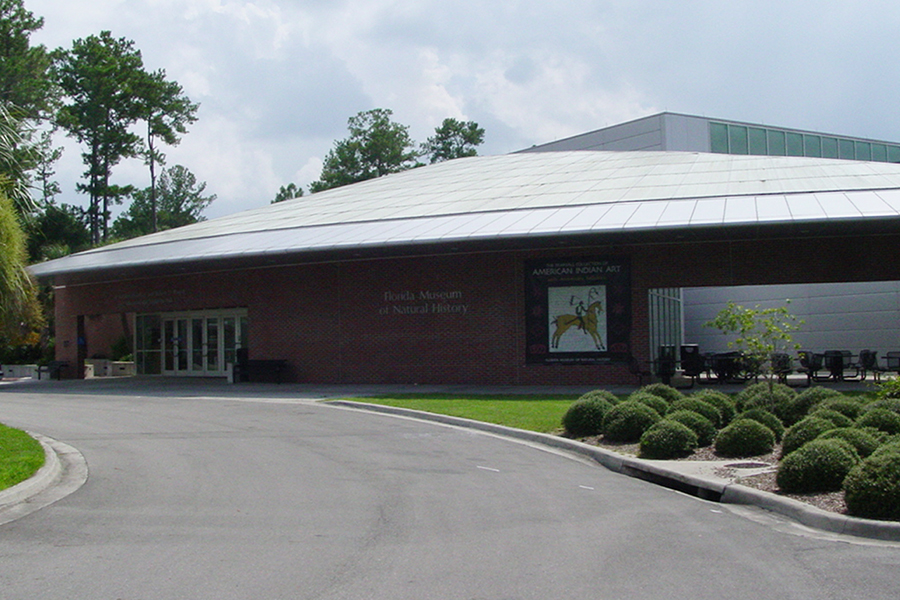 Phillips Center for the Performing Arts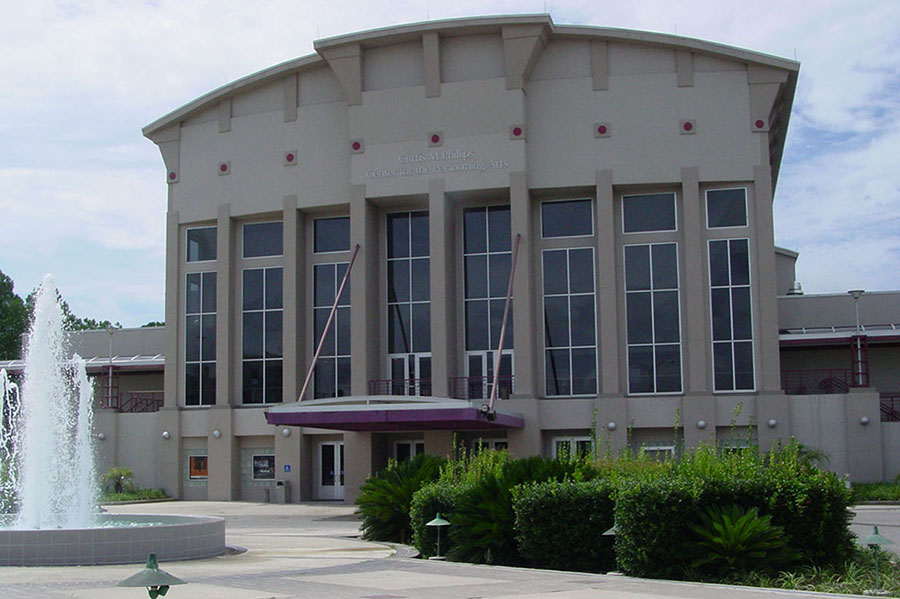 Recreational Sports Facilities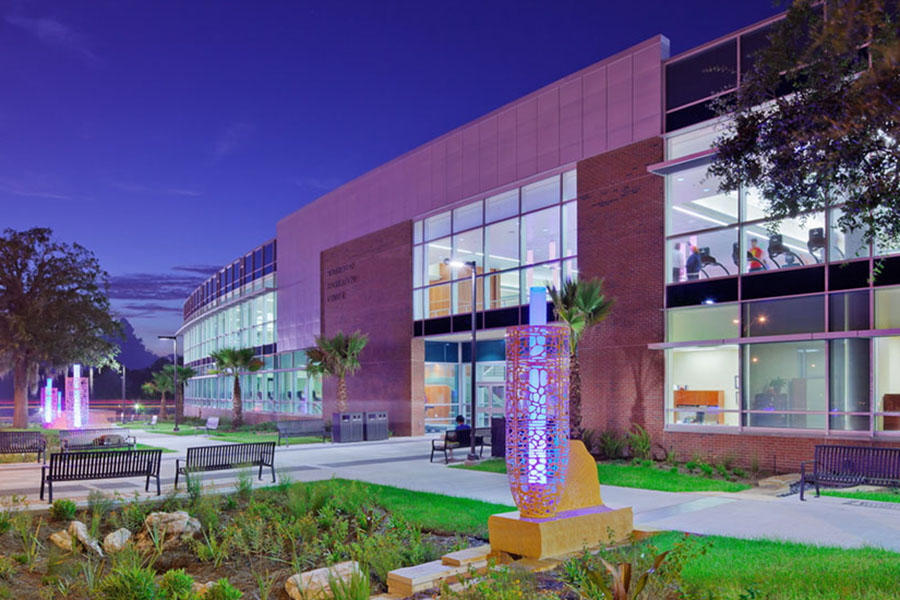 Stephen C. O'Connell Center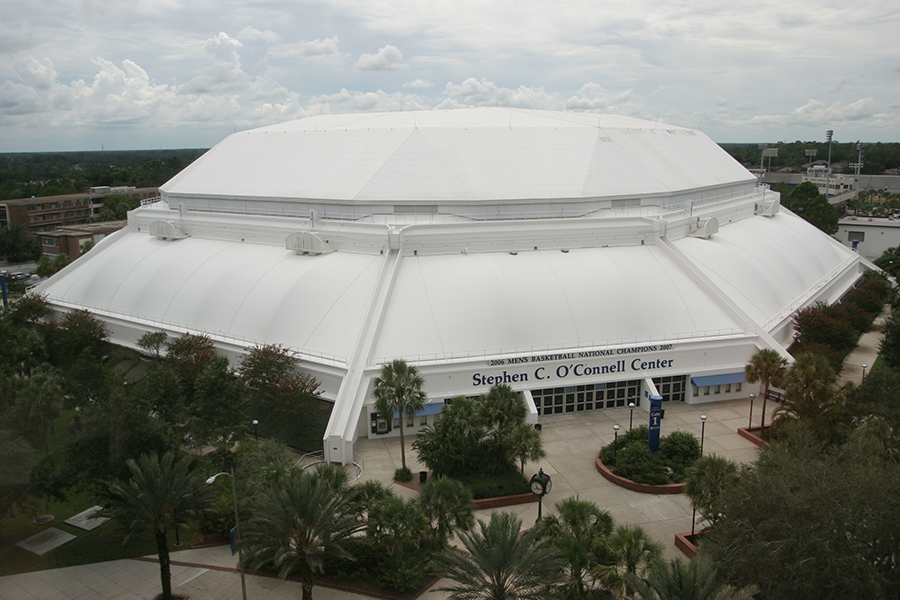 Straughn Facility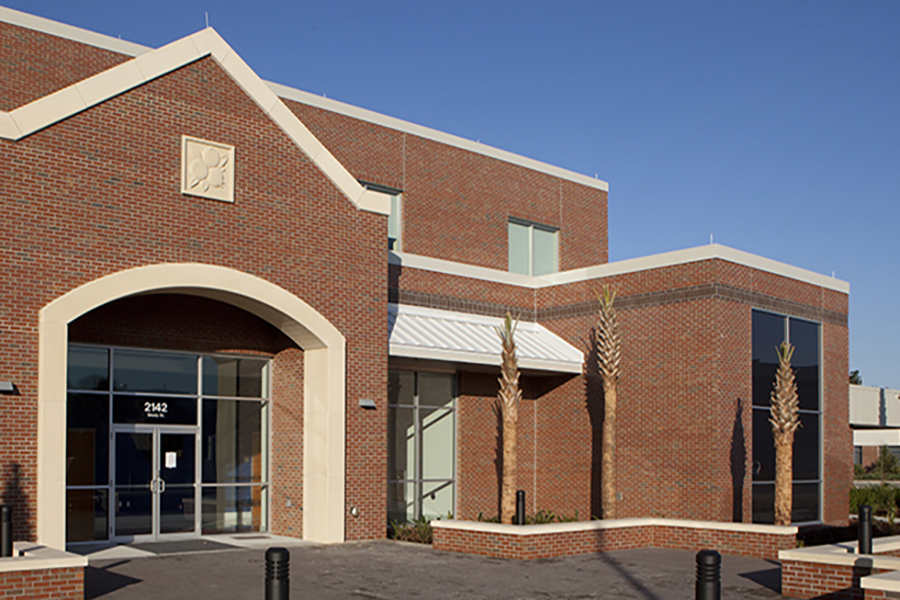 University Athletic Association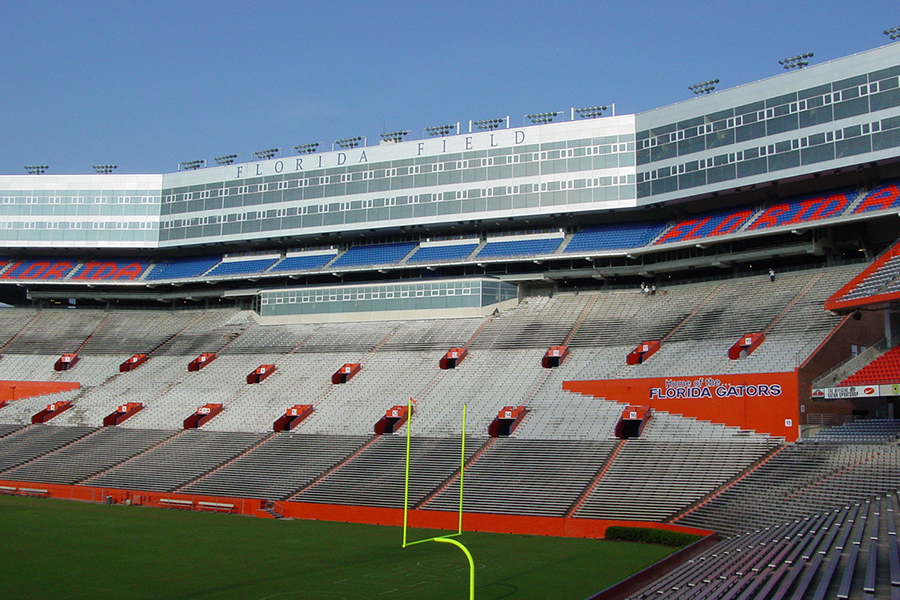 University Auditorium