Making the UF Bookstore Your Customer!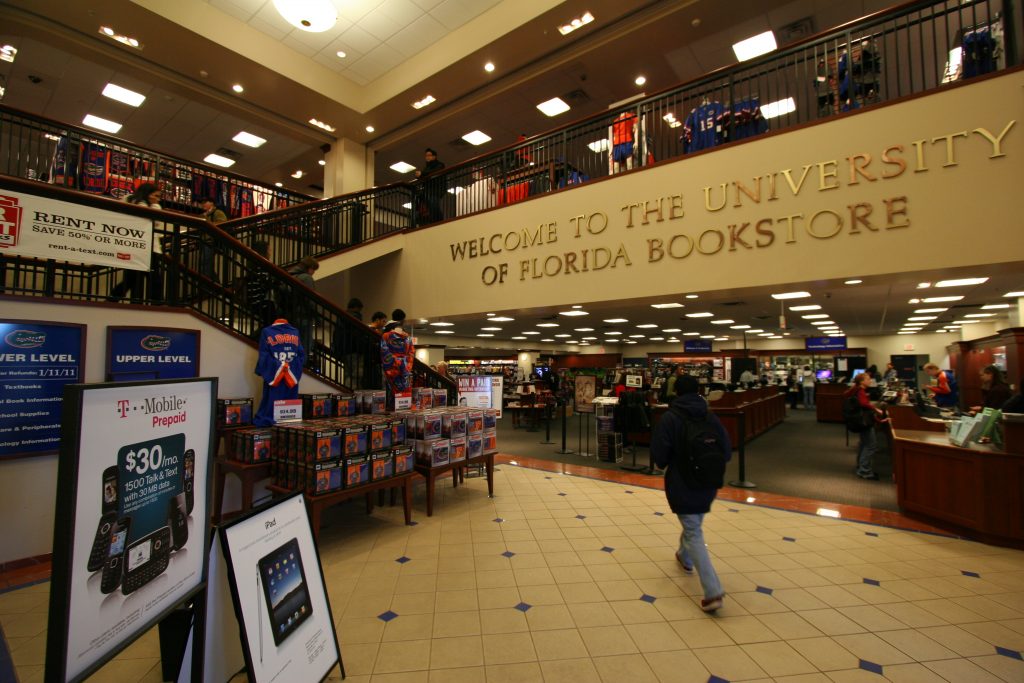 September 19, 2019, 9:00 am to 11:00 am
UF East Campus Complex, ESSIE Building 1604 - Rm 105
"Making the UF Bookstore"  – Do you have a creative product you think would market great to the university's bookstore? Attend this workshop to learn the steps to make the UF Bookstore your customer! For more details, visit here.