Amy Armstrong, Director of Communications, Business Affairs
Amy Armstrong, Director of Communications, Business Affairs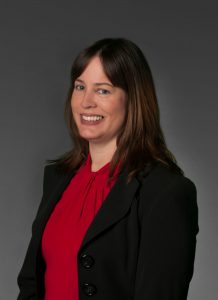 Amy Armstrong is responsible for leading strategic communication efforts and providing support to the Vice President of Business Affairs along with the 12 Business Affairs departments. Amy joined UF with over 20 years of experience in management and communications with 17 years of experience working in higher education. Most recently, she spent the last 4 years at the University of North Texas (UNT) as Director of Communications for Student Affairs. At UNT she oversaw marketing and communications for the division's internal and external communications while supporting more than 30 departments with their communication efforts.  
Amy earned a Bachelor of Science degree in Journalism from the University of Southern Mississippi located in Hattiesburg, Miss. 
She is an avid reader and enjoys spending time outdoors walking, hiking, or sailing.